Our coffee is lovingly grown and harvested in Marcala, La Paz in Honduras with the same care that it has been for over 50 years…
From the thousands of coffees grown in Honduras, Montecillo's was selected in the top 3% as the best of Honduras. Trader Joe's named Honduras the second best growing region in the world.

Marcala, La paz, honduras
—
14.1561° N, 88.0363° W
Sir Dimas Antonio Claros Cardona, has been farming coffee his entire life.
Our coffee is a high altitude coffee, Marcala, so named for the hills located in the department of La Paz.
The Flavor - a nice spicy scent with a soft aroma of citrus… mild and buttery with nutty tones, herbal tints and light fruitiness.
100% Certified STRICTLY HIGH GROWN
High Altitude grown
Montecillos Coffee is wet processed in a proprietary way that helps keep the flavor vivid for a long time. STRICTLY HIGH GROWN is an official category of Honduran Coffee denoting coffees grown above 1350 meters sea level… Generations of growers have learned the method and as beans are thoughtfully cared for from the moment they are picked and through the drying process (a closely guarded family secret) and handed down for generations, the outcome is a clean, crisp cup featuring distinct and unique flavor characteristics with excellent depth. All Montecillos Coffees are grown in three high-altitude growing areas.
The coffee of Mercala is grown at an altitude above 1200 meters and surrounded by natural hills that prevent exposure to harsh elements and that maintain the climate. This particular "micro-climate" is assisted by the dense tree areas that also provide natural shade and keep the young coffee cherries exactly the right temperatures for healthy growth.
When it is time to harvest the ripe cherries, only select beans are picked. This is a pain-staking process compared to machine farmed coffees. It is worth it to us to do so as we know the stability of the flavor is based on the proper harvest time. There is less waste, the land is protected and the cherries are transferred to be sun-dried according to a proprietary system that has been handed down from generation to generation.
Once dried, the beans are then roasted in small batches that allow total control of the process. While many coffee growers pack off their beans to giant roasting houses, Montecillos Coffee is roasted in the tradition of the artisans who have turned Honduran Coffees into liquid works of art.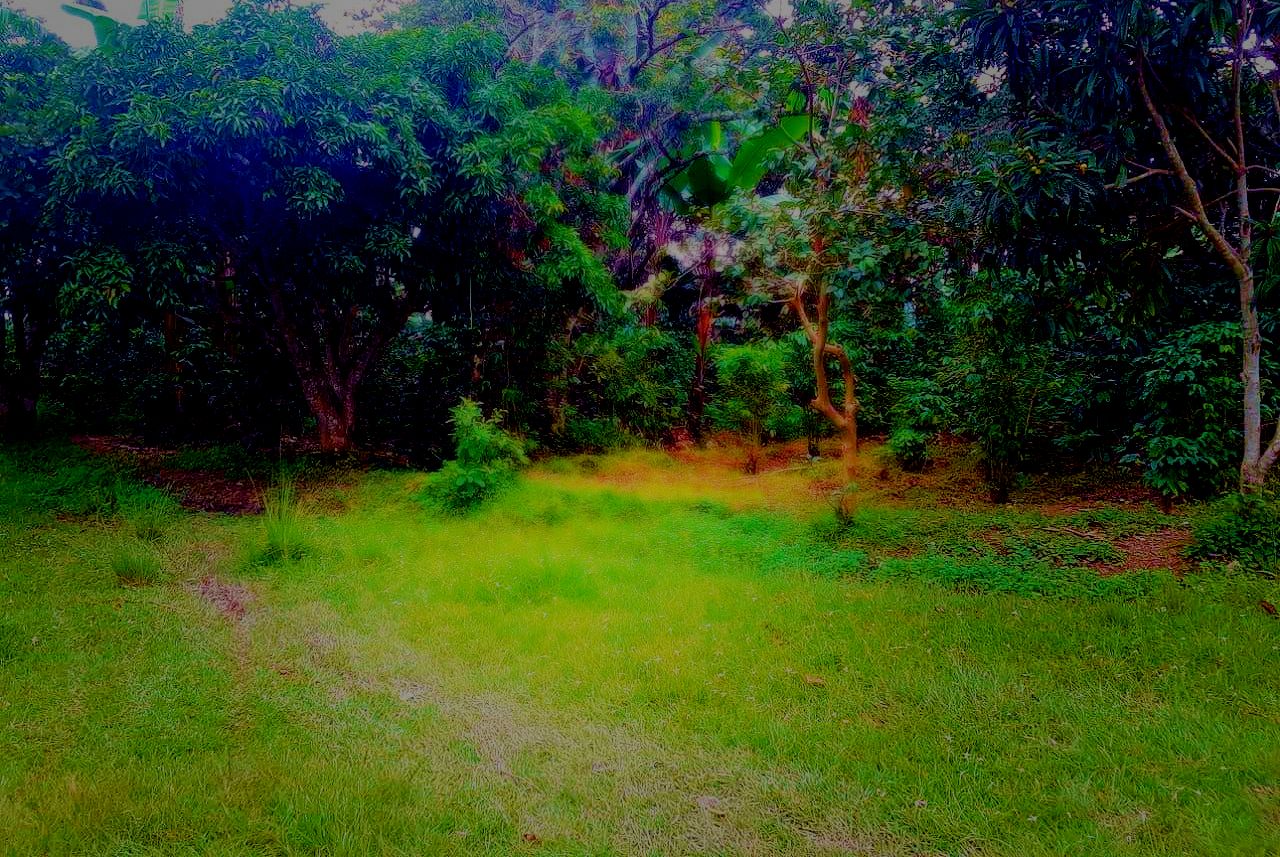 We believe in protecting the enviroment. Our motto in Spanish says it all… "Café en armonía con el medio ambiente…" Coffee in Harmony with the Environment.
TRADER JOE'S NAMED HONDURAN COFFEES SECOND BEST IN THE WORLD.
—
64 DEGREES (ANNUAL AVERAGE TEMPERATURE IN mARCALA.)
Honduras has long been famous in Latin America for it's coffee. There has been a friendly competition between countries about who actually makes the best coffees… The higher altitudes in Honduras, especially in the La Paz region keeps temperatures at the perfect level for the safety of the coffee plants year round… Unlike many coffee producing countries, Honduras has benefited by staying with older methods of selection when it comes to planting and growing… The rush to engage technology created some super-producers of coffee many years ago in places like Columbia but at a great cost to the coffee and the land. Natural flavors were lost and many varietals disappeared. Here in Marcala we have thrived by sticking with tradition and making one of the world's best coffees.
In one of the world's poorest countries, we take pride in helping people make a living.
our coffees are naturally grown
—
our people have been with us for many years
—
we are committed to the environment
As a small growing operation, we employ more than 64 people on a full-time basis during the height of the growing season. We also have an annual full-time farming staff of seven men and women and a full time production staff of four. The care they take in growing, harvesting and planting brings life to the small community of Marcala.